Supporting Business Partners
The statewide work of the Indiana Wildlife Federation relies on the support of our members and partners. Our membership comprises a diverse group of businesses and individuals who are passionate about protecting Indiana's natural resources. Check out some of our great partners and programmatic supporters or view the statewide affiliate map below. Add your organization to our growing list of conservation-minded friends here.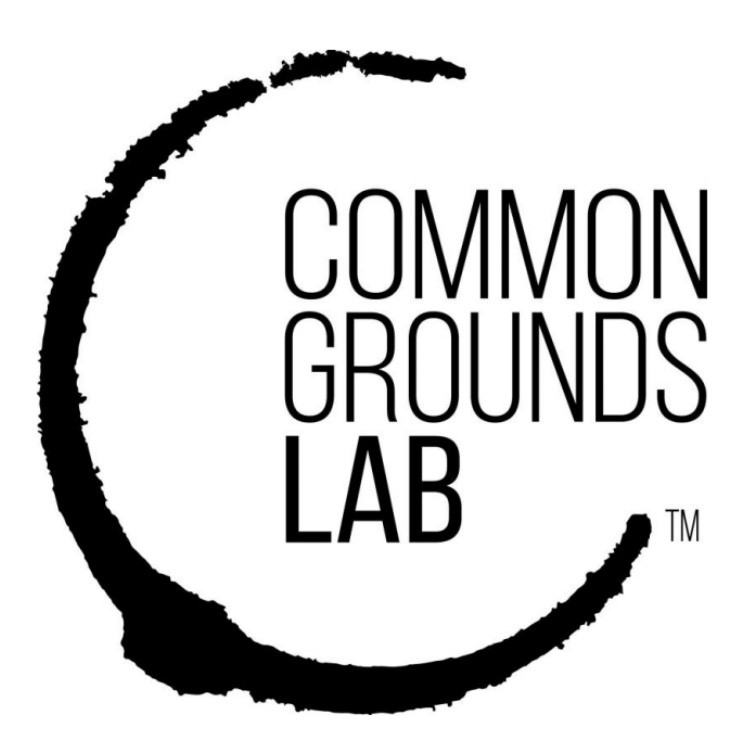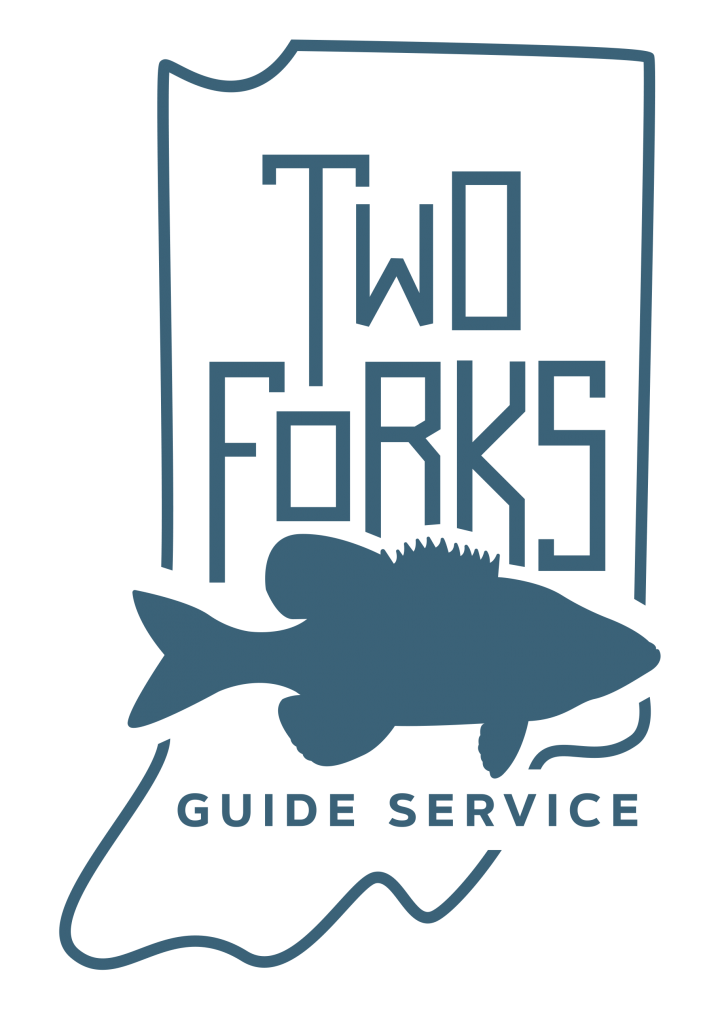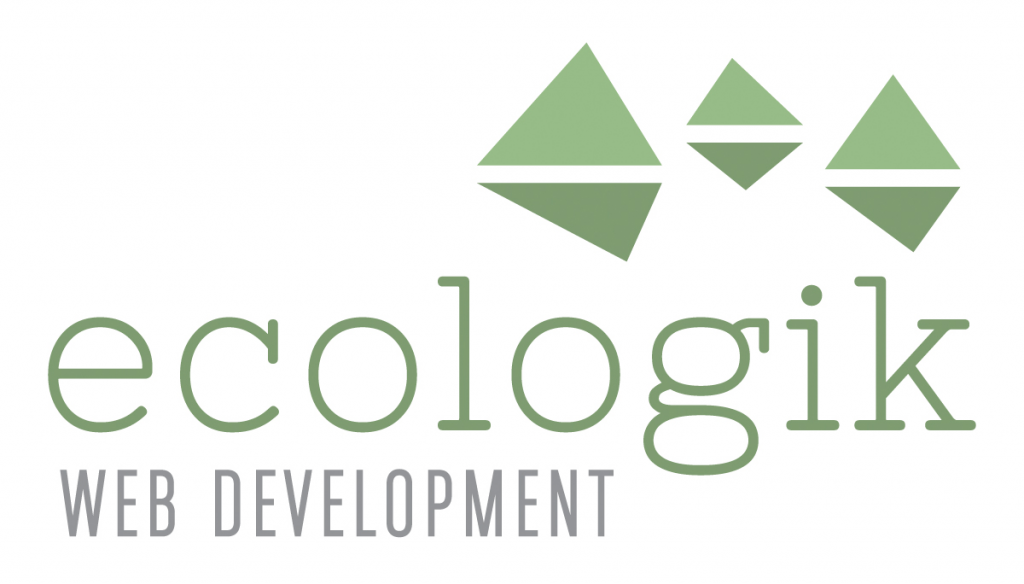 Affiliate Locations
The Indiana Wildlife Federation is a true federation that has brought together voices from across the numerous conservation interests since our founding in 1938. Many of our affiliates are primarily focused on representing conservation issues that are top-of-mind for hunters and anglers in their own communities. These groups help to strengthen our voice and build power for wildlife and habitat conservation across Indiana. Using the map below, hover or click the icons for affiliate partner information. To become an official IWF affiliate join here.